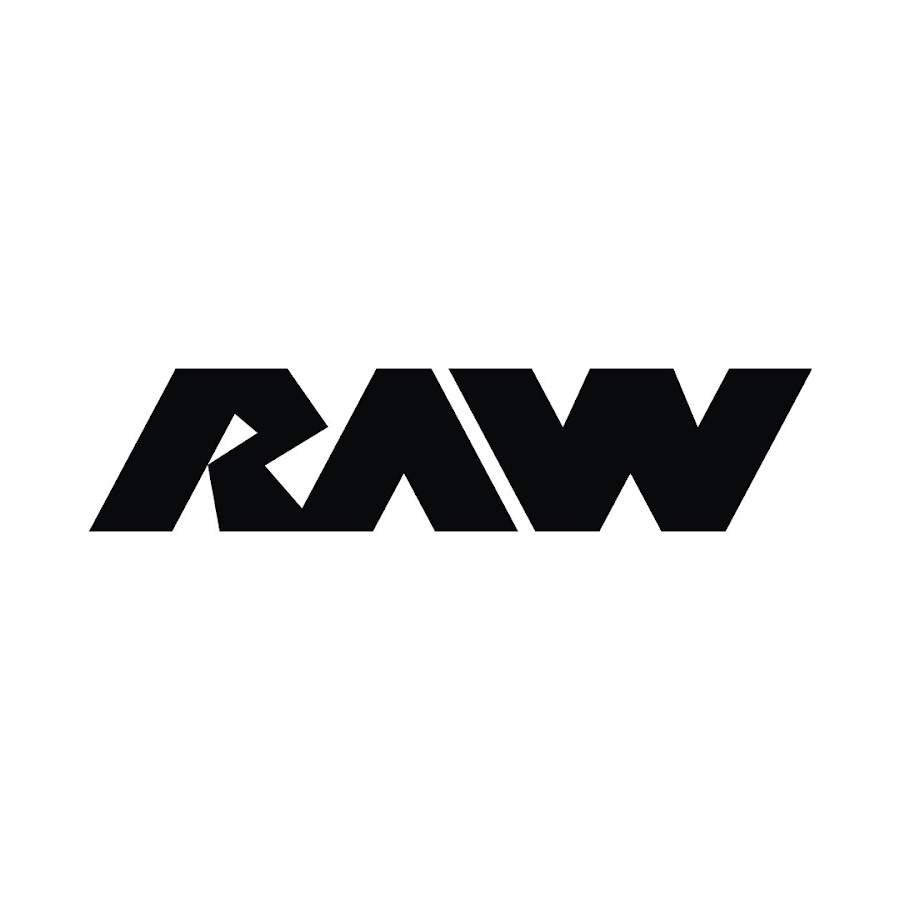 RAW SLEEP
Wake Up Feeling Refreshed

Hit The Hay.

Eat. Sleep. Train. You've heard it a thousand times, and you'll continue to hear it throughout the entire length of your journey. When you crush your training and eating around the clock, you're only checking off two of the three boxes. Without proper sleep, processes are not optimized within your system. The body relies on adequate amounts of sleep in order to produce hormones, maximize digestion, think clearly, and much more. RAW Sleep aims to help you check off that third and final box, helping you achieve restful sleep.

Unique ingredients in RAW Sleep include Lemon Balm extract (std. to >7% rosmarinic acid, >14% hydroxycinnamic acid), Crataegus laevigata (hawthorn) leaf and flower extract, NooGandha®, and melatonin.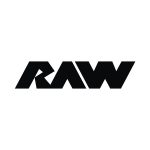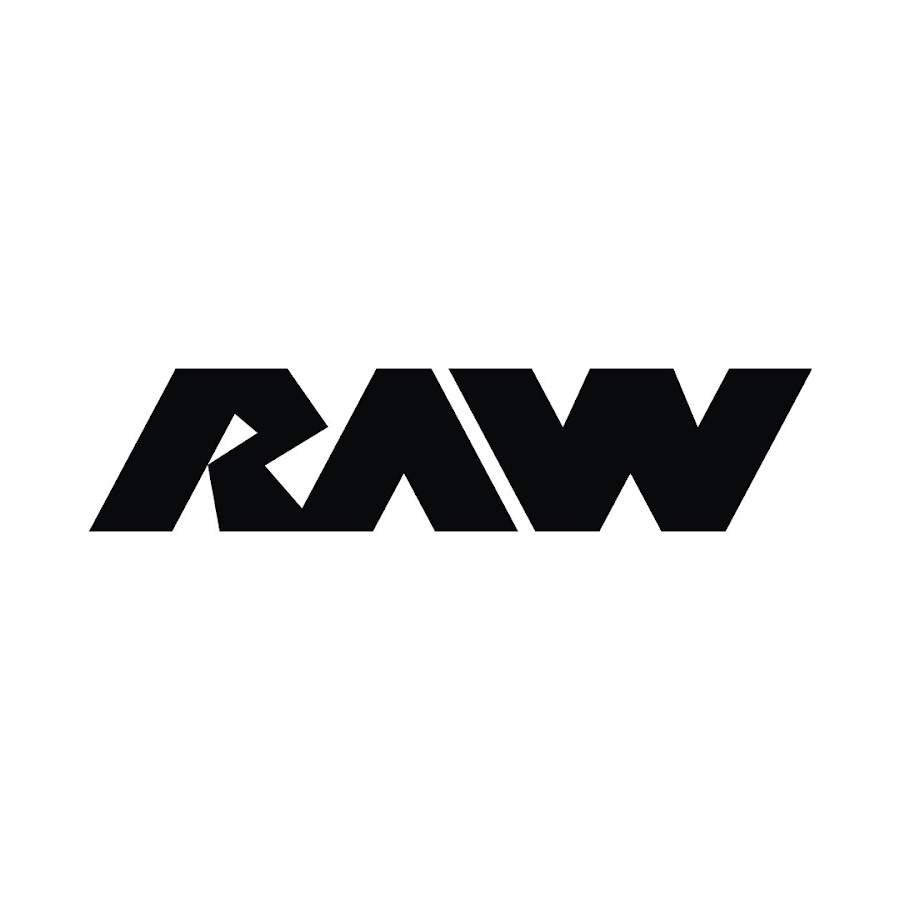 معلومات إضافية
| | |
| --- | --- |
| Brand | Raw nutrition |
| Flavor | Strawberry Kiwi, Mixed Berry |