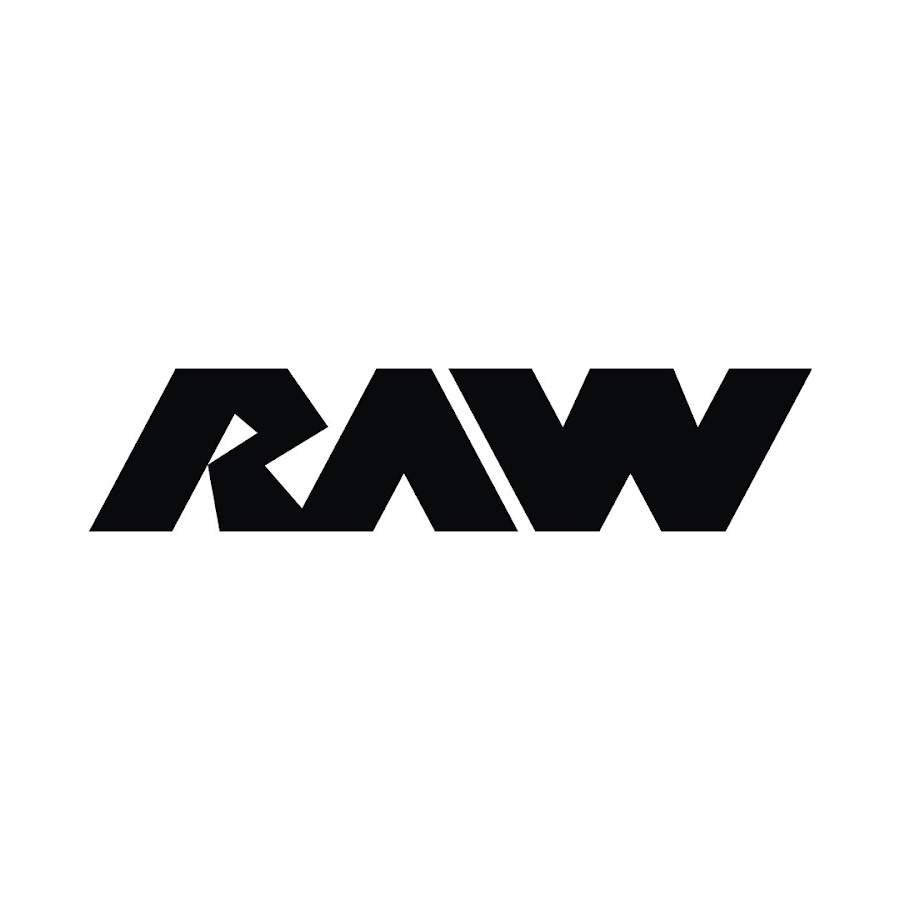 Test Booster
Raw Nutrition's Test is a powerful natural testosterone booster designed to help support muscle growth, improve athletic performance, and enhance overall health and wellness. Test can help increase testosterone levels, leading to improved muscle mass, strength, and endurance.

With a convenient, easy-to-swallow capsule format, Test is the perfect supplement to help you reach your fitness goals and enhance your overall health and wellness. And with a vegan- friendly, non-GMO formula, you can feel good about what you're putting into your body.

RAW Test is made with powerful ingredients like ByroViron®, KSM-66®, Muira Puama, and Rosemary leaf (standardized to ursolic acid).