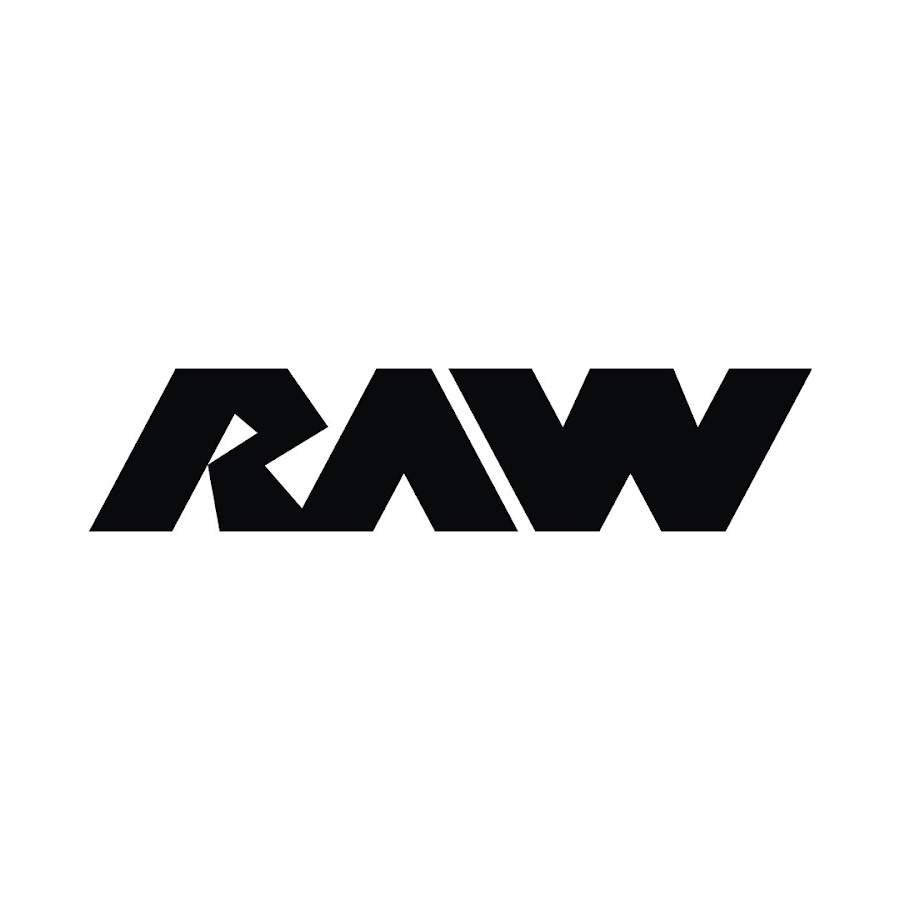 RAW BAR
Real Raw Ingredients.

Made with all-natural, whole food ingredients. Raw Nutrition's RAW Bar is a delicious and nutritious snack that's perfect for any time of day. With a balance of protein, healthy fats, and fiber, it's a satisfying and filling option that will keep you energized and satisfied.

And with a variety of delicious flavors like Peanut Butter and Chocolate Raw Nutrition's RAW Bar is a tasty and convenient alternative to unhealthy snacks. Plus, it's free from artificial flavors, colors, and sweeteners, so you can feel good about what you're eating.

Whether you need a quick snack on-the-go, a pre- or post-workout boost, or a healthy treat, Raw Nutrition's RAW Bar is the perfect solution.