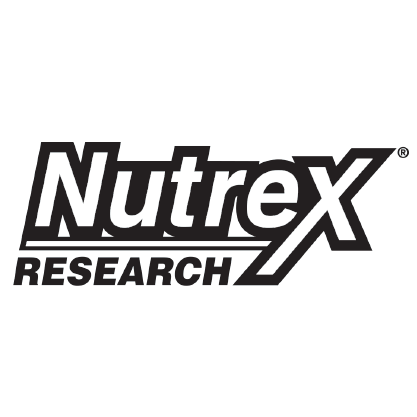 ISOFIT
5 Delicious Gourmet Flavors
Best-Tasting Whey Isolate
RAISE YOUR EXPECTATIONS and take your whey protein isolate experience to another level. Our bold statement to you: ISOFIT is the BEST-TASTING whey isolate you can find.
ISOFIT is the only whey isolate that has real gourmet flavors. It's so unparalleled, deliciously tasting that you will never believe its protein is exclusively from 100% whey isolate. It mixes easily and has a superbly smooth mouthfeel.
Premium Quality Whey Isolate
You may think such goodness can't be real and you sacrifice quality? Nope. ISOFIT contains 25g of pure 100% whey isolate per serving. It's cross-flow microfiltered and fully instantized.
It's fast-digesting and jam-packed with over 12g of naturally occurring EAAs along with almost 6g of BCAAs per serving. There is no amino spiking going on.
ISOFIT is simply ultra-pure. To bring you the best-tasting whey isolate experience we use MCT oil powder and organic inulin fiber instead of inferior thickening agents.
Try ISOFIT for yourself, and we are absolutely certain that you have found your NEW FAVORITE whey protein isolate.
Pure Muscle Building Fuel
ISOFIT is pure muscle-building fuel. Each serving delivers 25g whey protein isolate along with 12g EAA (Essential Amino Acids) and 5.9g BCAA (Branched Chain Amino Acids).
ISOFIT is your body's precision fuel for muscle growth, strength, performance and recovery. It gets into your body rapidly to help your muscles grow any time you use it.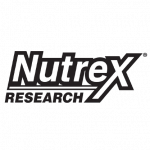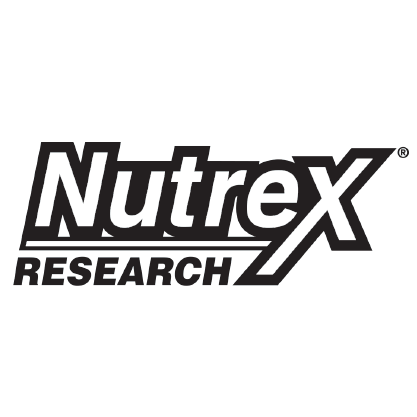 معلومات إضافية
| | |
| --- | --- |
| Brand | NUTREX |
| Flavor | chocolate shake, vanilla bean ice cream |