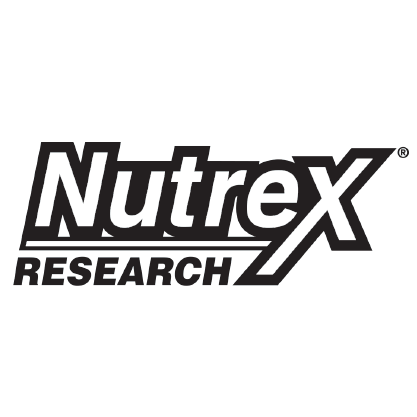 T-UP
195 LYD
Raise Total Testosterone Build More Muscle
Clinical Study Participants Experienced A Testosterone Increase In Only 12 Days
T‑Up's D‑Aspartic Acid Is Scientifically Proven To Raise Testosterone In Healthy Males
Supports Muscle Gains, Strength & Recovery
Only One Daily Dose Needed
Full 30‑Day Supply
T-UP® Testosterone Booster is raising the bar in natural testosterone elevation by bringing you scientifically researched D-Aspartic Acid in a clinical amount. Unlike many products that claim to increase natural testosterone, our effects are real and supported by a clinical study.
An elevation in these levels is associated with more muscle gains, strength increases and enhanced recovery. Just one serving a day is needed!
* Topo et al., 2009, Reprod. Biol. Endocrinol. 200, 7:120. Study lasted 12 days and showed an average increase of 42% in total testosterone levels. The effects of D-Aspartic Acid on free testosterone were not investigated. Although only free testosterone provides the muscle enhancement and other benefits associated with D-aspartic acid, many experts agree that an increase in total testosterone is accompanied by a similar increase in free testosterone. Swerdloff et al, 2000, J Clin Endocrinol Metabolism 85: 4500.
غير متوفر في المخزون