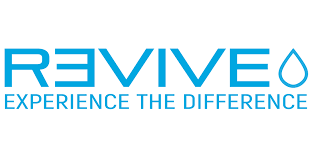 Thyroid Support
150 LYD
Helps maintain already healthy thyroid hormone levels
  Supports healthy energy metabolism and body weight
  Promotes healthy thyroid activity
Thyroid Support from Revive
Revive Supplements Thyroid Support is specially formulated to support optimal thyroid health. Our unique blend of vitamins, minerals, and herbs work together to help maintain healthy thyroid function, which is essential for overall health and well-being.
This supplement contains a blend of essential vitamins and minerals, including iodine, zinc, and selenium, which are all important for thyroid health. It also includes a potent blend of herbs, including ashwagandha, bladderwrack, and schisandra, which have been traditionally used to support thyroid function.
Revive Supplements Thyroid Support is made with high-quality, natural ingredients, and is free from harmful additives, fillers, and preservatives. It is a safe and effective way to support your thyroid health and overall wellness. Try it today and see the difference it can make!