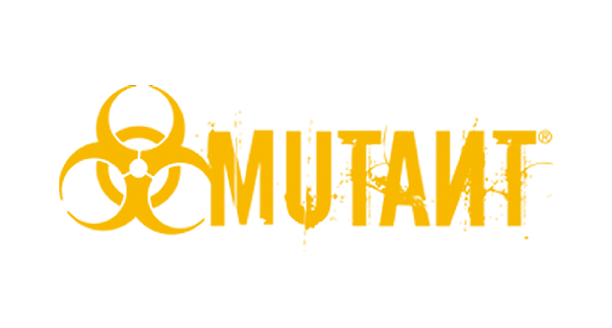 Stainless Steel Shaker
50 LYD
Mutant Red Biohazard Logo Matte Black Stainless Steel Shaker
Stainless Steel Shaker (32 fl. oz. capacity)
Features measurements on both sides indicate up to 24 fl. oz / 700 mL
Sleek design with side grips.
Heavy-duty, high-density BPA Free plastic leak-proof flip cap.
Removable turbo strainer with plastic blades & handle, fantastic for chopping and mixing at the same time.
غير متوفر في المخزون