View cart
"SLYN GLUCOSE DISPOSAL AGENT" has been added to your cart.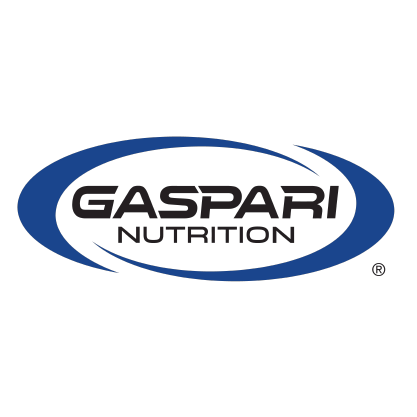 PROVEN DIGESTIVE SUPPORT STACK
PROVEN GUT HEALTH
Gaspari Proven Gut Health promotes healthy digestion and immune function in four important ways. First, our next-level enzyme blend helps replenish depleted digestive enzymes. Next, our 13 strand, 20 Billion colony unit probiotic blend provides "good bacteria" essential for good gut health. The prebiotic blend of Acacia fiber and Inulin act like food for the preexisting good bacteria in your gut. And, finally, an herbal gut support blend, which includes Licorice Root and Berberine root extracts, to help keep the good bacteria healthy and growing.†
Advanced Probiotics†
Next Level Prebiotic Blend†
Functional digestive health†
Supports healthy Immune function†
PROVEN FIBER
Gaspari's total digestive support formula's Soluble and insoluble fibers from psyllium husk, sunflower lecithins and flaxseed add bulk and natural lubrication to keep digestion moving smoothly, as well as help regulate blood sugar and cholesterol. This is really important for athletes who miss out on these benefits because they eat few vegetables. Heat stable probiotics support beneficial bacteria that help digestion. And, the digestive blend of vital digestive enzymes help replenish depleted enzymes. Common among athletes who commonly eat lots of the same foods every day. 
Superior digestion
Heat stable probiotics
Soluble and insoluble fiber
May help in reducing cholesterol.
May help keep blood sugar stable.
Digestive enzyme formula
Helps maximize nutrient absorption
PROVEN GREENS AND REDS
Gaspari Nutrition® created Proven Greens & Reds™ to give you a high nutrient superfood fruit and vegetable powder to help promote healthy body function, and support immune and detoxification functions. Healthy body function is a proven necessity so look to the Proven Authority in superfoods, look to Proven Greens & Reds™†
Vegan friendly
All organic
Natural energy
Potent immune system support
Protection from free radicals
Probiotics and fiber to support healthy digestion