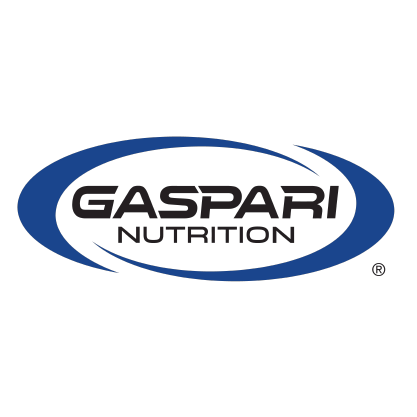 MUSCLE MAN STACK
MEN'S MUSCLE BUILDING STACK:
SuperPump Aggression – Intense Pre-Workout
Viradex XT – Advanced Test Booster
NEW! Anavite XT – Multi w/ Test Booster
This potent combo of muscle blasting formulas directly impacts your training by giving you the most amazing:
Skin splitting pumps
Laser focus
Jitter-free energy
Advanced muscle building formula
Natural hormone support
*Full spectrum vitamins and chelated minerals
*Performance-enhancing beta-alanine and carnitine
*Potent test boosting herbs
*Maximum recovery
*Train harder and longer
*Efficacious doses of key ingredients
*Supports natural test production
*Most complete male performance formula
You want gainz? Then you need Gaspari's Max Anabolic Stack. You get the muscle blasting synergy of our new Anavite XT and Viradex XT, plus the added boost with the addition of  of Gaspari's  Super Pump Aggression.
Train like a savage, with new SuperPump Aggression. Clear mental focus, insane intensity, endurance and the kind of vein-popping pumps you love! Proven ingredients and a scientific formulation, SuperPump Aggression will wake up the sleeping giant within! Almost 20 years ago, SuperPump250 started it all. SuperPump Aggression takes it to a whole new level
Viradex XT – Gaspari's unparalleled natural test booster blend, to help you increase lean muscle mass, shed body fat, increase performance and revive your libido, all while minimizing estrogenic side effects.
Anavite XT –  gives you all the health and performance benefits of regular Anavite –  full spectrum vitamin and chelated minerals, plus performance-enhancing Beta-alanine, and Carnitine. Then it's fortified with our proven herbal testosterone support blend, which includes potent test boosting components such as tribulus terrestris, fenugreek extract and maca root extract.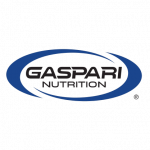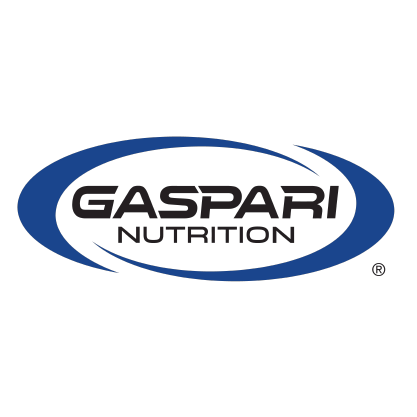 Brand
Brand
GASPARI