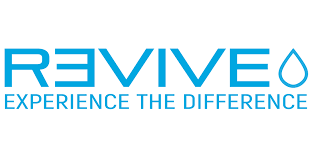 Magnesium+ Powder
130 LYD
 Supports relaxation
 Cardiovascular and nerve health
 Provides heartburn and indigestion relief
Magnesium+ from Revive
Revive Supplements Magnesium+ is a high-quality magnesium supplement that is designed to promote optimal health and wellness.
Magnesium helps to support healthy bones, muscles, and nerves, and plays a role in the body's energy production and protein synthesis.
Revive Supplements Magnesium+ is also vegan-friendly, gluten-free, and soy-free, making it a great choice for anyone with dietary restrictions.
Suggested Use: As a dietary supplement, mix one scoop with 2-4 fl oz of water.
*Some of the labels state 475g of Magnesium as a result of a manufacturing error. The correct supplement facts are shown here