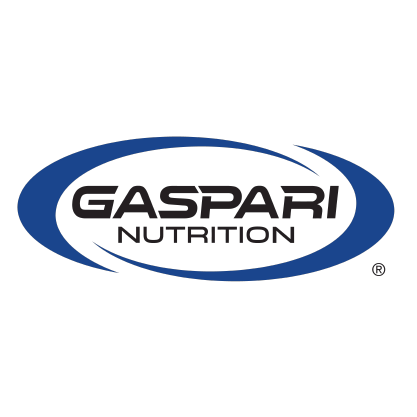 GET SWOLE STACK
Super Pump Aggression
THE NEXT-GEN PRE-WORKOUT / LET OUT YOUR AGGRESSION!!
Euphoric Energy
Laser Focus
Skin tearing pumps
No Crash or jitters
Gaspari Nutrition SizeOn¨ Max Performance Benefits:
Speeds up Protein Synthesis & Muscle Force Recovery*
Heightened Muscle Volume, Muscle Fiber Size, Cell Volume & Plasma Amino Acid Levels*
Intensifies S6K1 and 4E-BP1 Signaling and Hypertrophic mTOR Pathway Conduction*
Initiates & Maintains Myogenesis and Muscle Recovery While You Are Still Training*
Transports Vital Nutrients, Essential Minerals, and Growth Cofactors To Skeletal Muscle Tissue.*
Harnesses the Insulinotropic Power of Pterostilbene*
Contains the never-before-seen LOLA, our cutting-edge, amino acid salt L-Ornithine-L-Aspartate that cuts down on ammonia in the body!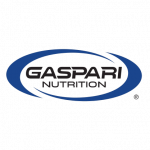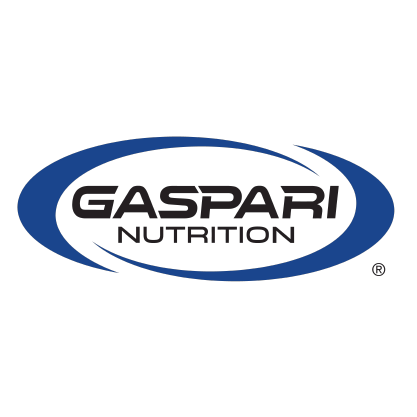 Brand
Brand
GASPARI