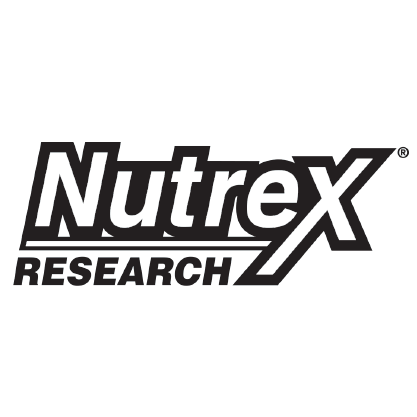 COLLAGEN
Joint Health & Mobility
Working out puts wear and tear on your joints. Many athletes reach a point where normal joint mobility and strength become impaired. Supplementing your workout regimen with the right Multi-Collagen Peptide formula can effectively strengthen joint cartilage. This helps keep vulnerable joints like shoulders and knees strong and flexible.
Healthy Skin, Nails & Hair
Collagen is a protein that is abundantly found in skin, nails and hair. As we age, our bodies produce less collagen leading to dry skin, wrinkles, brittle hair and nails. Supplementing with the right form of Collagen Peptides can help restore and preserve healthy looking skin, nails and hair.
Highly Bioactive Collagen Peptides
Our COLLAGEN Capsules offer high absorption and bio-availability. Each collagen pill consists of peptides, meaning the actual collagen protein has already been hydrolyzed and broken down into smaller, easy-to-absorb bioactive particles.
No Messy Powders
Just Easy To Use Capsules
Instead of carrying around and mixing up messy powders, our COLLAGEN Capsules are quick and convenient to use. You can take them with you in your handbag, pocket or car and use them anytime, anywhere.