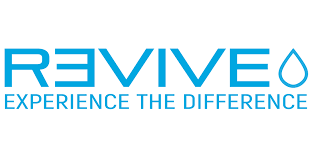 Vitamin D3
Support Bone Health
 Promote Cardiovascular Health
 Aids Immune System
5000 IU's of Vitamin D3 from Revive
Revive Supplements Vitamin D3 provides a high-quality source of this essential vitamin, which is critical for maintaining strong bones, supporting immune function, and regulating mood. This supplement contains 5000 IU of Vitamin D3 per serving, which is the recommended daily dose for most people.
Vitamin D is known as the "sunshine vitamin" because our bodies can produce it when our skin is exposed to sunlight. However, many people don't get enough Vitamin D from sun exposure alone, especially during the winter months or if they spend most of their time indoors.
If you're looking for a convenient and effective way to support your overall health and well- being, try Revive Supplements Vitamin D3 today.