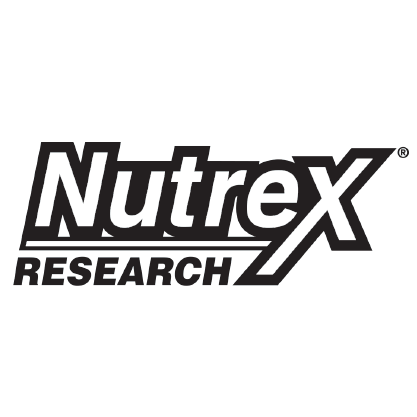 LIPO-6 BLACK STIM-FREE
180 LYD
Ultra Concentrated Stimulant‑Free Weight Loss Support
Highest Potency: Only One Pill Is Needed
Helps Enhance Metabolic Activty & Body Fat USAge
Can Be Taken During The Day Or Night
100% Stimulant And Caffeine Free
Full 30‑Day Supply
Stimulant-Free Weight Loss
LIPO-6 BLACK UC STIM-FREE is our ultra-concentrated, one-pill-only, stimulant-free weight loss version of our popular and highly effective LIPO-6 BLACK UC. Just one single capsule will effectively enhance your metabolism and help you utilize stored body fat so it can be burnt off faster. The formula works completely stimulant and caffeine-free. It is the perfect choice for those looking to reduce body fat and lose weight while wishing to avoid stimulants altogether.
It is also great for people who like to alternate between weight-loss products that do not use stimulants and the ones that do. For instance, you can take our regular Lipo-6 Black UC during the day to benefit from its' energy-producing effects and use the stimulant-free version at night time to boost your metabolism during your sleep without having to worry that it may keep you up.
LIPO-6 BLACK UC STIM-FREE is also of particular interest to those who consume stimulant heavy pre-workout products but still want to add a potent weight-loss formula. Thermogenic fat burners generally contain stimulants and are not ideal when someone is already consuming stimulants from other sources. With LIPO-6 BLACK UC STIM-FREE you can enjoy your pre-workout and lose weight too.
LIPO-6 BLACK UC STIM-FREE is an all-around effective, versatile and affordable weight-loss tool. Each bottle lasts a full 30 days.
غير متوفر في المخزون