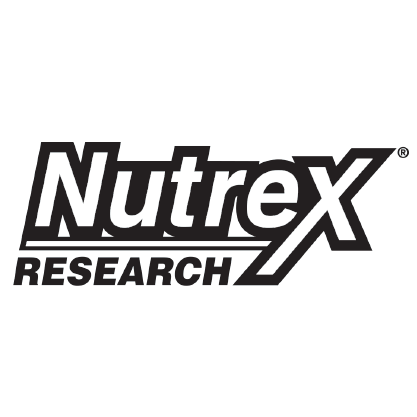 ANBOL PM
ABOL PM is the ultimate nighttime muscle builder. With proven, research-backed ingredients, this anabolic formula will help you push past plateaus and pack on size and increase strength – while also improving your sleep for maximum recovery. Best of all, ABOL PM works fast! You can see results in as little as two weeks!
RIPFACTOR® Muscle Accelerator
This patented dual compound in ABOL PM works via activation of mTOR, which is the key regulator of skeletal muscle mass. Activating mTOR creates an anabolic environment where protein synthesis and muscle cell growth can occur at a faster rate. But that's not all! Improvements in strength, endurance and nitric oxide production (better pumps!) come along with it.
These outstanding effects have been demonstrated in two randomized, double-blind clinical studies. Results can be seen in as little as two weeks:
Up to 4X Greater Improvement in Muscle Size when compared to placebo
Up to 5X Greater Improvement in Full Body Strength when compared to placebo
Up to 2X Greater Improvement in Muscle Endurance when compared to placebo
Supports Improvements in Both Free and Total Testosterone